Merrymeeting Adult Education offers a variety of options for those who want to learn to speak, read, listen to, and write English.  Beginning, Intermediate and Advanced classes are offered as well as an American English Accent class which will help the student learn the correct pronunciation, syllable structure, and timing and flow of spoken American English.
If you are interested in learning more about the English Language Learners program, please contact Jeannie Sullivan, Academic Coordinator, for more information at sullivanj@link75.org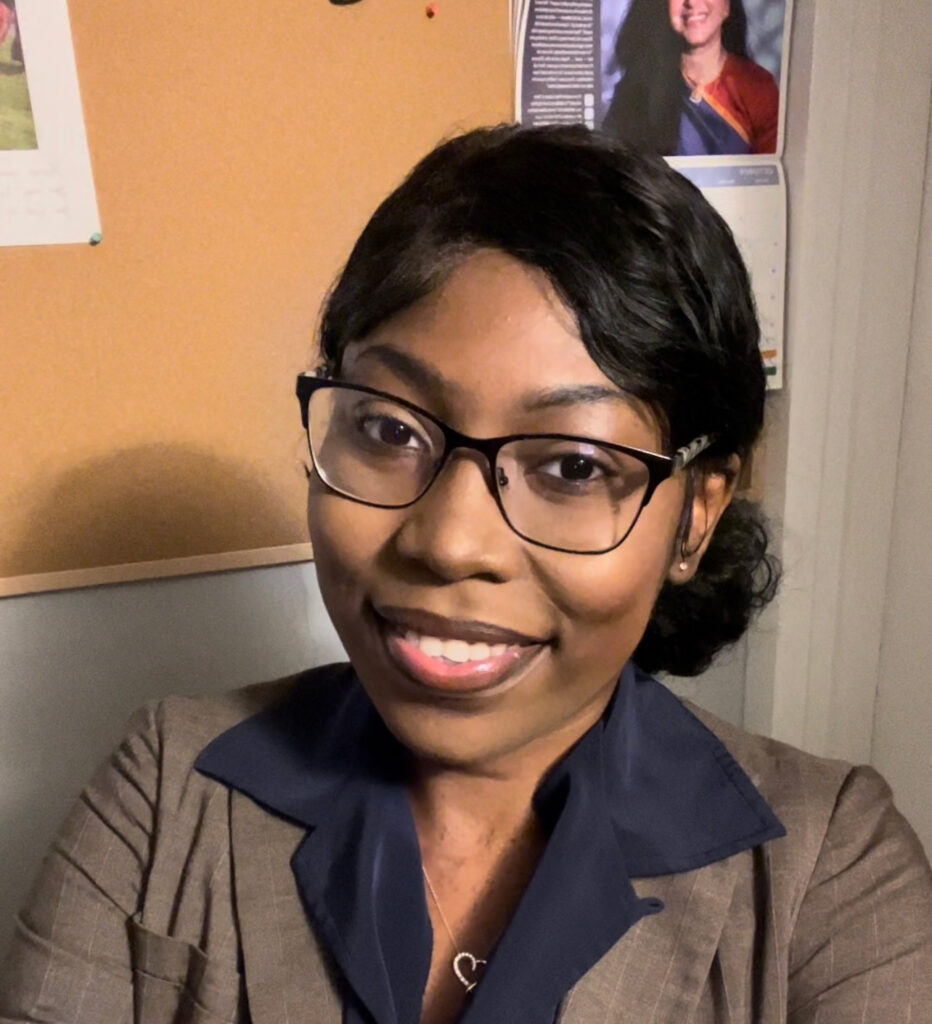 Email: bkakhuba@merrymeeting.org
Phone: 207-729-7323
Complete a Course Evaluation here:
Merrymeeting Adult Education se esfuerza por mantener un programa de calidad. Para hacerlo, es importante que recibamos comentarios de nuestros estudiantes. Por favor tómese unos minutos para completar este formulario para que podamos beneficiarnos de sus comentarios y continuar brindándole una programación educativa comunitaria de calidad. ¡Gracias!
Merrymeeting Adult Education s'efforce de maintenir un programme de qualité. Pour ce faire, il est important que nous recevions les commentaires de nos étudiants. Veuillez prendre quelques moments pour remplir ce formulaire afin que nous puissions bénéficier de vos commentaires et continuer à vous offrir des programmes d'éducation communautaire de qualité. Merci!
A Merrymeeting Adult Education se esforça para manter um programa de qualidade. Para isso, é importante receber feedback de nossos alunos. Reserve alguns minutos para preencher este formulário para que possamos nos beneficiar de seus comentários e continuar a fornecer a você uma programação de educação comunitária de qualidade. Obrigado!
For more information contact Jeannie Sullivan, Academic Coordinator at
207-729-7323
Para mais informações, entre em contato com Jeannie Sullivan, Conselheiro Acadêmico pelo telefone 207-729-7323
Pour plus d'informations, contactez Jeannie Sullivan, conseiller pédagogique au 207-729-7323
Para más información contacte a Jeannie Sullivan, Consejero Académico al 207-729-7323
Mpo na koyeba makambo mingi benga Jeannie Sullivan, Mopesi toli ya kelasi na 207-729-7323